Uh-oh! It appears some serious drama is about to unfold in season three of The Kardashians, as sisters Kim and Kourtney seem to be in a major feud.
In the new trailer for the upcoming season three of The Kardashians on Disney+, Kourtney and Kim have appeared to have fallen out over Kim's deal with Dolce and Gabbana, who hosted Kourtney's wedding.
During the trailer we see Kendall ask Kylie, "Have you talked to Kourtney about Milan?" whilst clips of Kim's collection with D G play on a loop
It then cuts to Kourtney saying: "My sister used my wedding as a business opportunity."
Kendall then goes onto explain Kourtney felt like "her wedding vibes were like stripped from her". Kim is then seen saying: "I'm really confused how this narrative came into her head like I couldn't have been more mindful, I said don't do anything Kourtney wore to her wedding."
The other three sisters are seen discussing it, saying they see both sides to the pair's feud.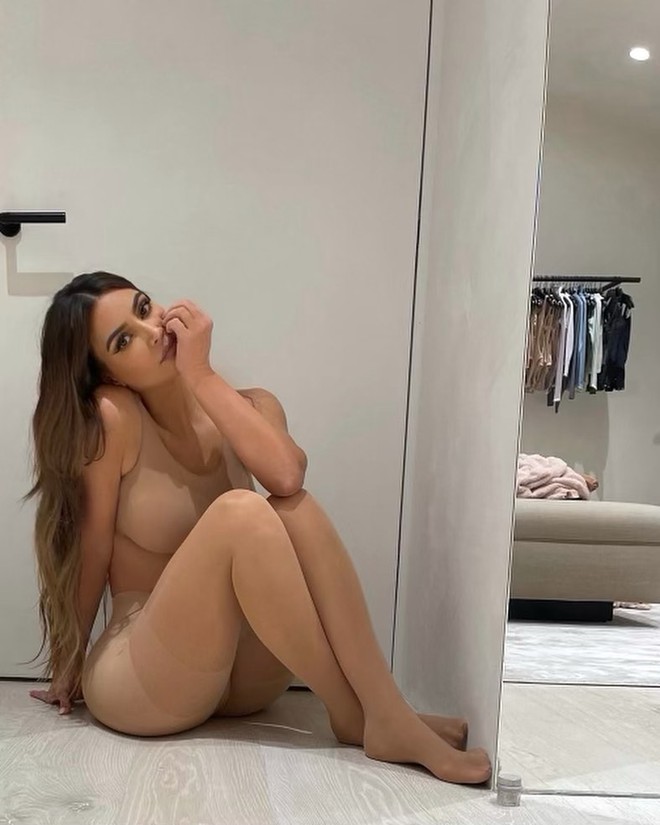 Kourtney adds in a later clip, presumably talking about Kim: "People think that it's a misunderstanding, it's not, it's who she is to her core."
So what's all this drama about? Well, rewind to May 2022, when Kourtney's wedding to Travis Barker was hosted by designers Dolce and Gabbana in Italy. Everything from Kourtney's wedding dress, to the venue, to the guests' outfits were D G.
Cut to five months later and Kim is in Milan showcasing a collaboration with D G for fashion week. And she's still the face of D G now, recently starring in their Spring/Summer 2023 campaign.
And going off the trailer, it appears Kourtney is less than pleased that Kim is now the sister working with the brand. Awkward.Of course we don't know the full story of the feud between the sisters, but it appears everything will be coming out in the upcoming season. We just really hope the sisters can repair their relationship.
Elsewhere in the trailer we saw Kim struggle with her divorce from Kanye, Khloé's relationship with Tristan, Kylie reflecting on the beauty standards the family sets and the return of Scott Disick.
Watch the full trailer here: