The spotlight has found Kylie Jenner as the face of Jean Paul Gaultier's spring-summer 2023 campaign, titled "Flowers." Fresh off the heels of her event style, wearing a sheer floral dress from the brand, Jenner reemerges as a modern mermaid, captured in dreamy images by photographer Elizaveta Porodina.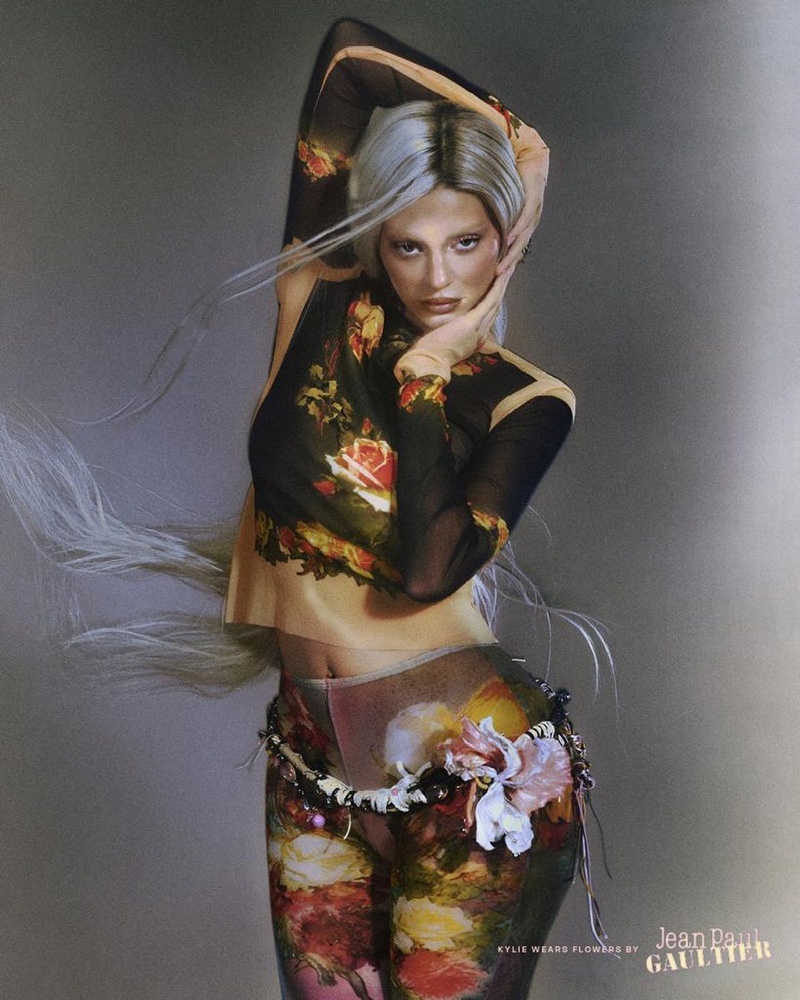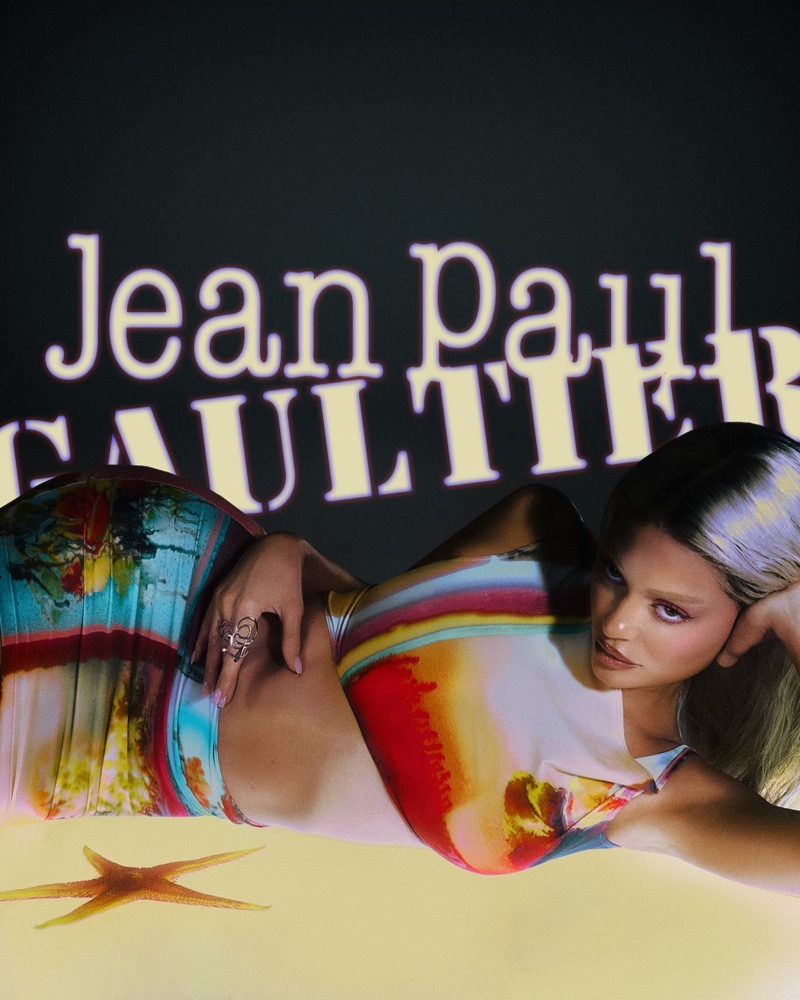 Creative director Florence Tétier pays a vivid homage to the vibrancy of colorful blooms, curating a Jean Paul Gaultier spring 2023 collection that merges body-hugging dresses, iconic conical corsets, semi-sheer tops, and barely there bikinis.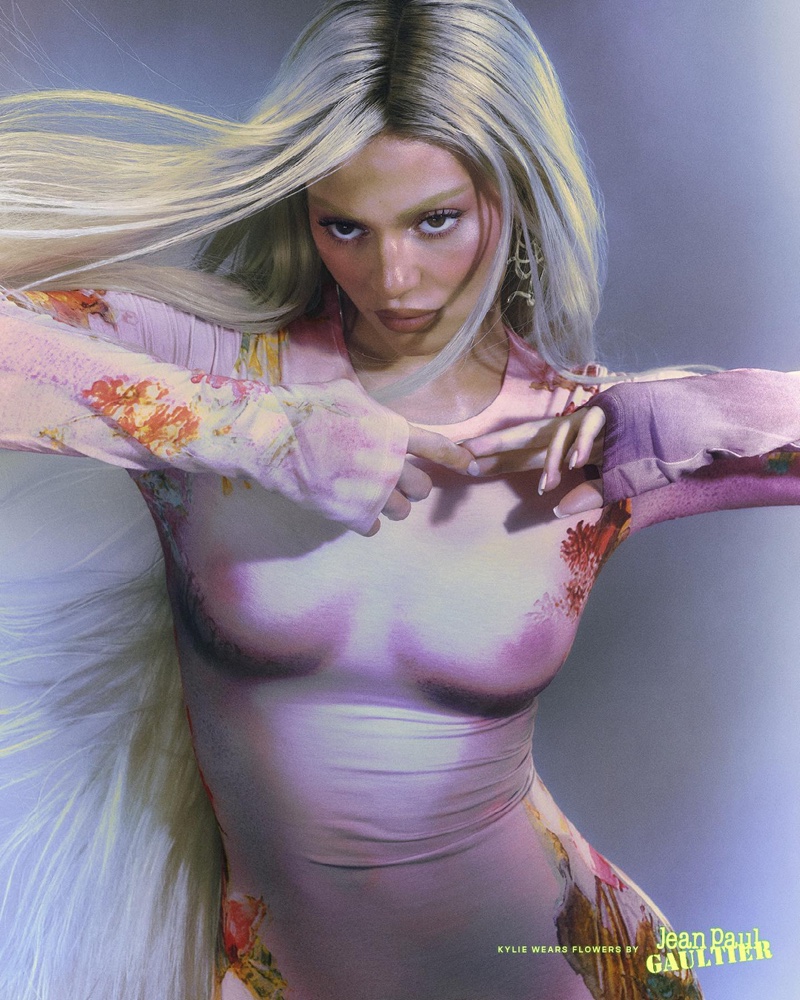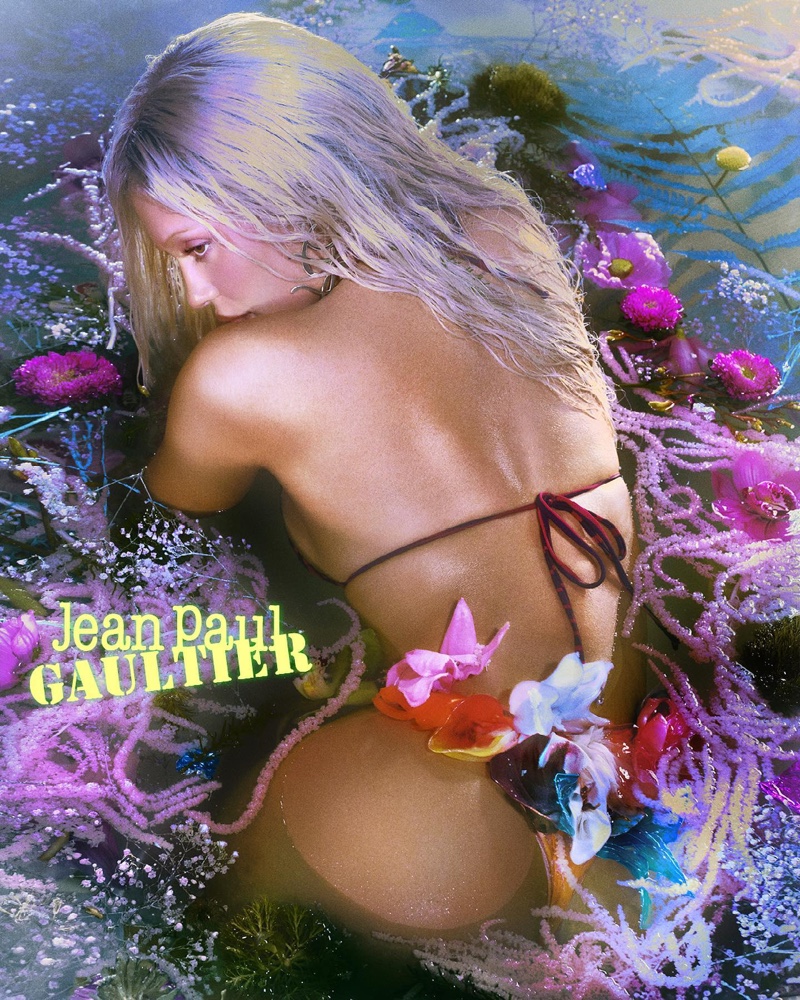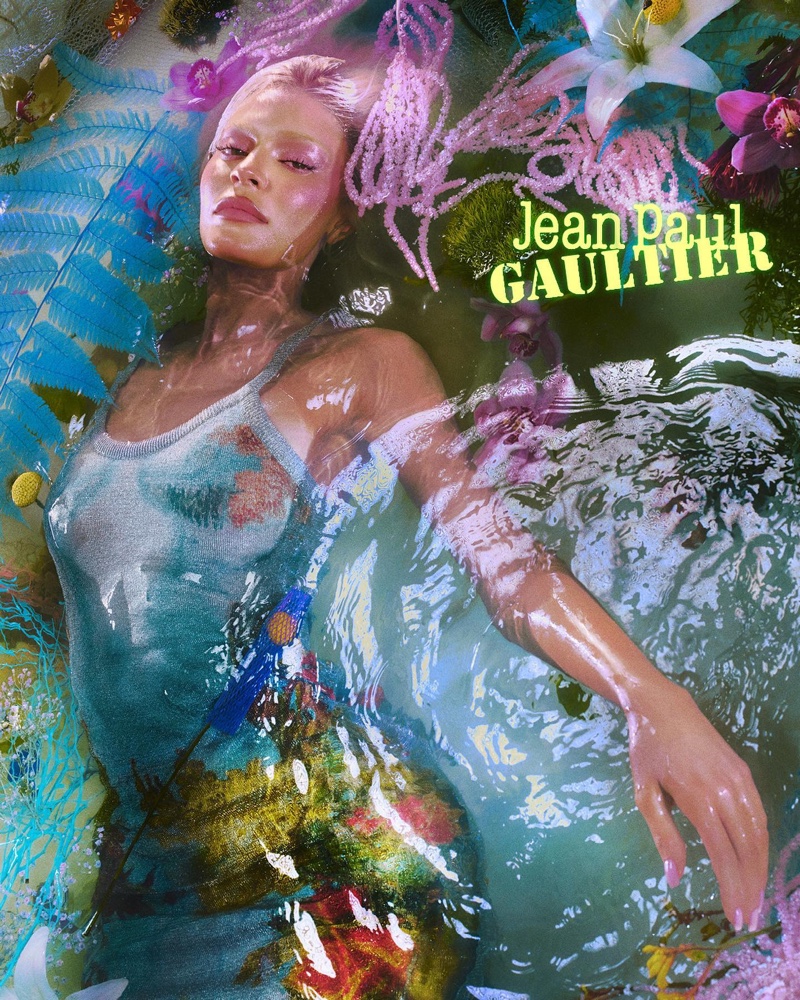 A nod to the house's 2000s archives, Tétier's offerings combine nostalgia with contemporary fashion in a tantalizing dance of textures and silhouettes. The set, designed by Afra Zamara, provides a lush, fantastical backdrop for Jenner's metamorphosis.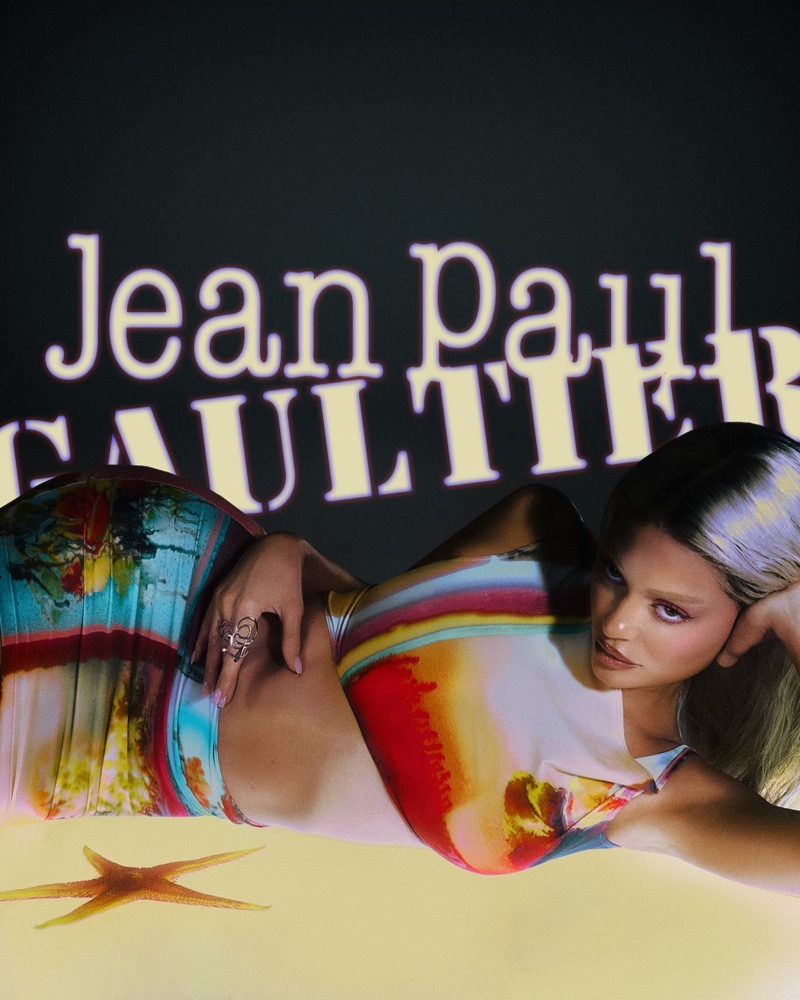 The ethereal atmosphere is further elevated by Jesus Guerrero's hair styling, which includes a long, silver hairstyle that cascades like a waterfall. Ariel Yeh's makeup artistry, marked by intense pink blush, adds the perfect touch of whimsy.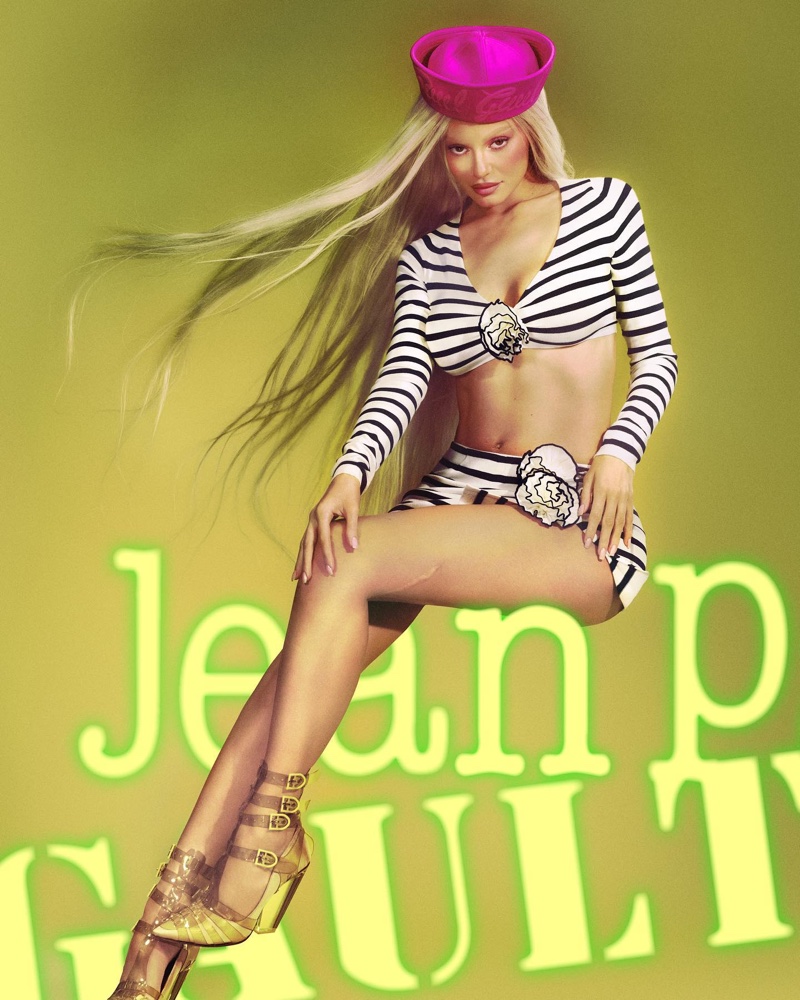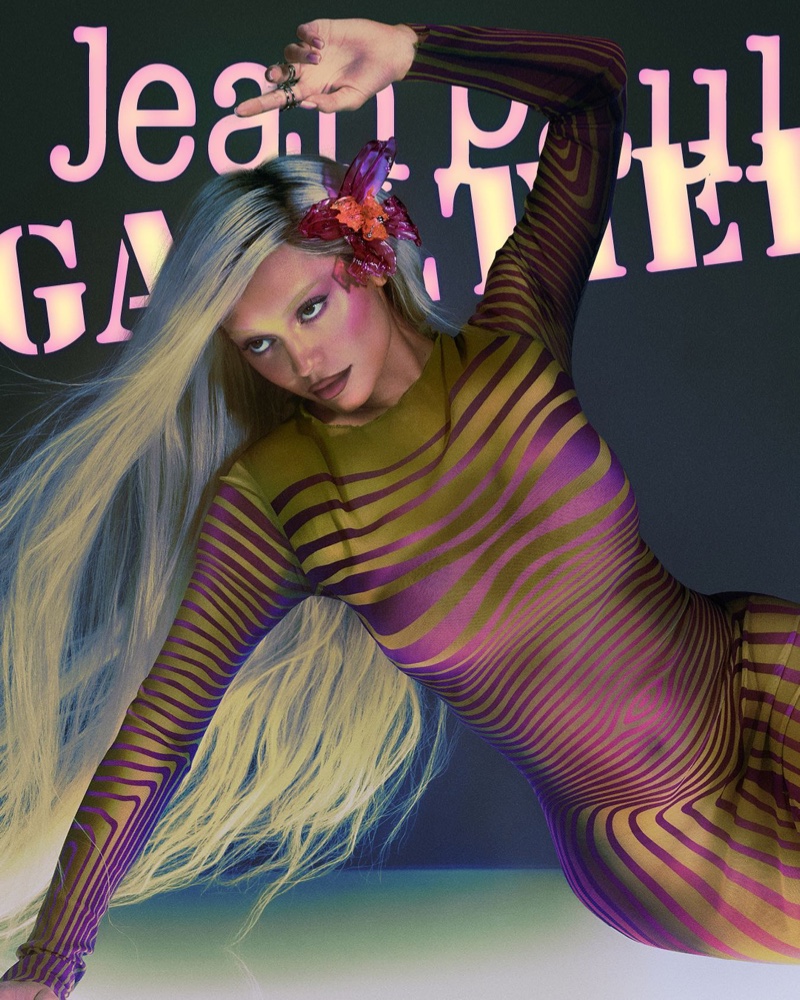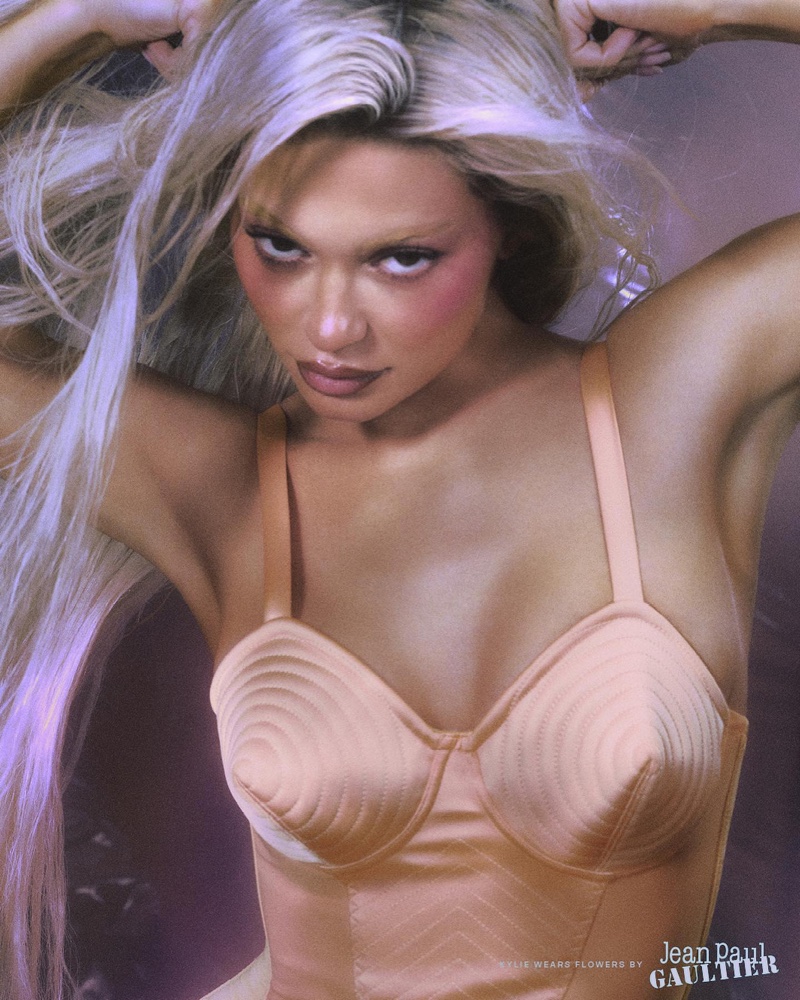 Jenner's work with Jean Paul Gaultier spring 2023 isn't her only recent foray into high fashion. The beauty icon also took on the role of the face for the DG Logo bag and modeled the Coperni fall 2023 collection. As she continues to grace campaigns and collections with her undeniable allure, Kylie Jenner has truly blossomed into a modern fashion muse.