Hollywood star Scarlett Johansson is on a glow-up mission with easier, simpler and more affordable skincare solutions under her line.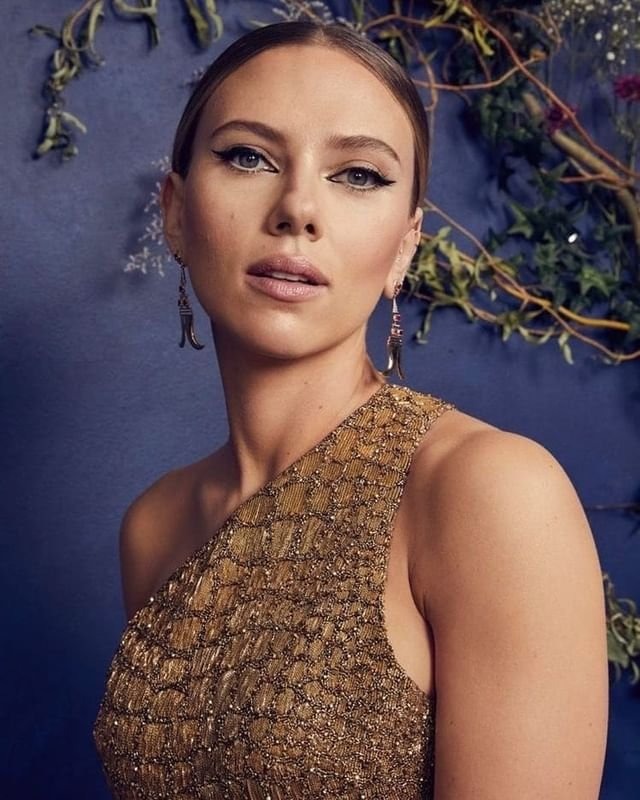 One of the most beautiful female actors in Hollywood with her to-die-for clear and radiant skin, Scarlett Johansson busted the skincare myths, fed by a number of celebrities these days with their expensive beauty and skincare lines, featuring serums and moisturizers attached with hefty price tags.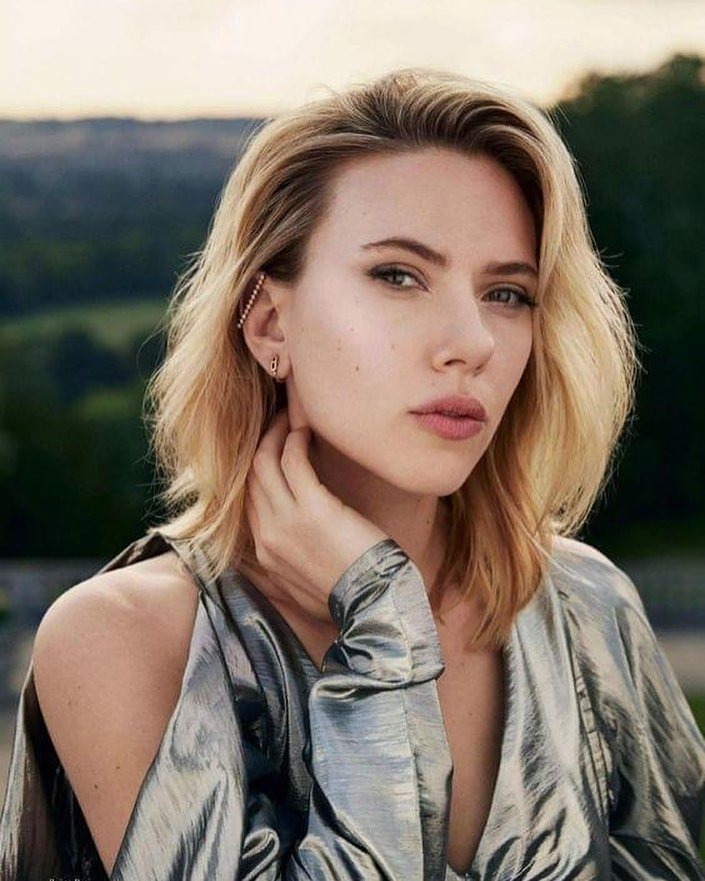 In a recent magazine cover interview, Hollywood-actor-turned-entrepreneur, with her skincare venture The Outset launched last year, said that she never aspired to 'have a startup', especially in the well-saturated beauty industry, but her venture stemmed from a personal pain point which she wanted to fix.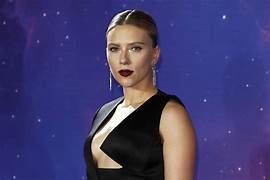 "I had a reason to do this. I was looking for a solution and then through the process of that, I ended up here," she said.
The 'Black Window' star shared that she struggled with acne all through her early years, and like the majority of girls, was told to wash off her acne and grime on her skin and keep it as dry as possible.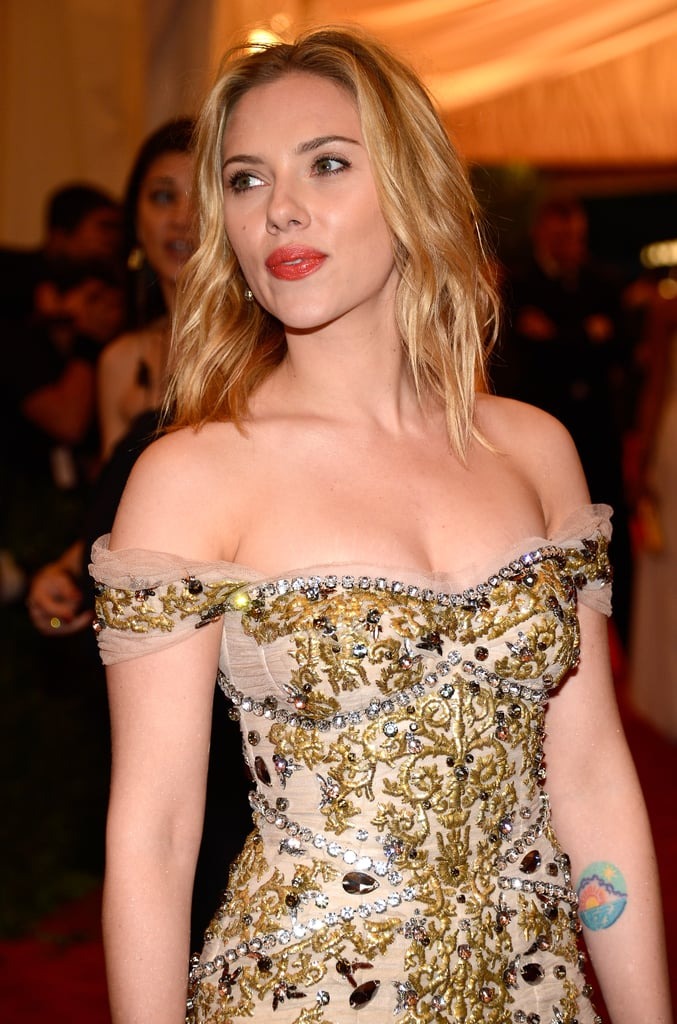 "I only used oil-free products made for acne-prone skin, which stripped and dried it, but never actually did anything to cure it. I was just over it and I thought you know what, having spoken to my make-up artist at length, I'm going to just get rid of all this drying crap and I'm going to just try using products for sensitive skin," Johansson recalled.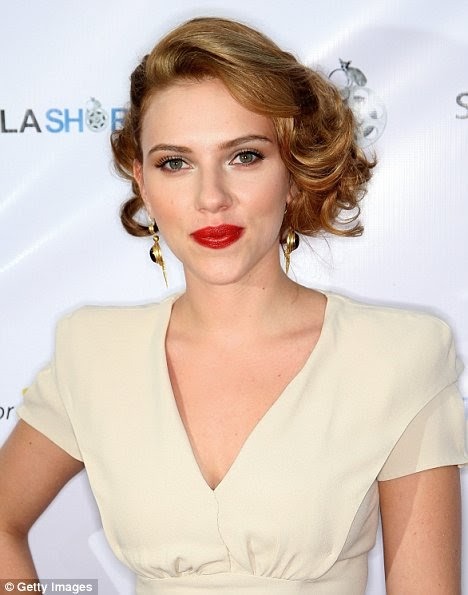 Terrified to bring this change to her already messed up skin, the actor 'stuck with a very simple routine' and noticed her skin getting healthier, and had less acne. "My skin was healing itself in front of my eyes. So I had this curiosity about where I could go with it. And here we are six years later," she told the publication.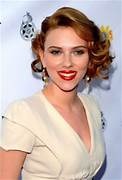 "It's been a labour of love," Johansson said of her products, which are clean, having eliminated a whopping 2100 harmful ingredients, however, are not all-natural.
In the times when several of her fellow celebs with the likes of Kim Kardashian, Hailey Bieber, Jennifer Lopez, Jennifer Aniston, Jada Pinkett Smith, David Beckham, Brad Pitt and Priyanka Chopra Jonas among a number of others, are offering products attached with a hefty price and celebrity tag, the basic 3-step skincare routine, including a cleanser, a prep serum and a soothing moisturizer from Johansson's The Outset, comes in at £88 ($107).
"It's simple. You've got these 10-step routines out there and I just don't believe in them," stated the beauty mogul. "When you have a $250 cream, and you pull it apart, and you see what's in there, you realise it's not good for your skin."